Smart Media is a Business to Business (B2B) marketing and business design consultancy. We use design thinking to create and improve brands, products and services. And then to attract, win, retain and grow customers.

We do this by mapping your customer's journey, and then identifying all issues and opportunities to improve experiences and outcomes. We work across brand, digital, sales, HR, marketing and customer service teams. We make your business better by design.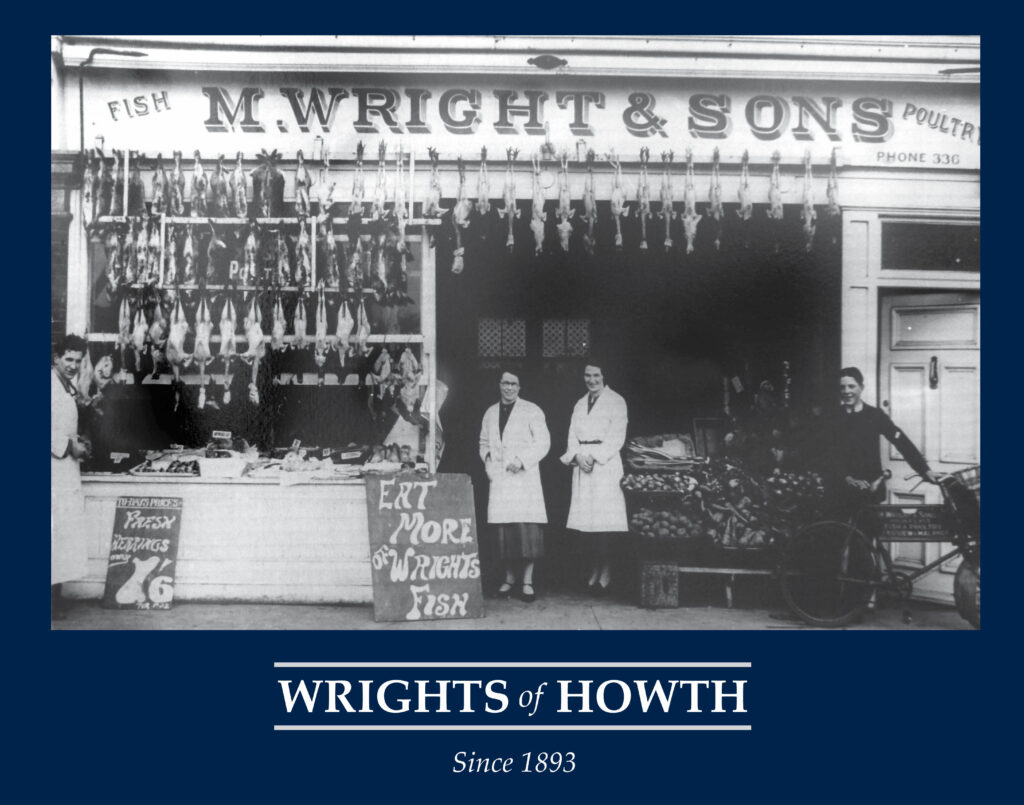 Client: Wrights Of Howth
Brand and Digital Development



Client: Inclusion Ireland – The National Association for People with an Intellectual Disability.
Identity Refresh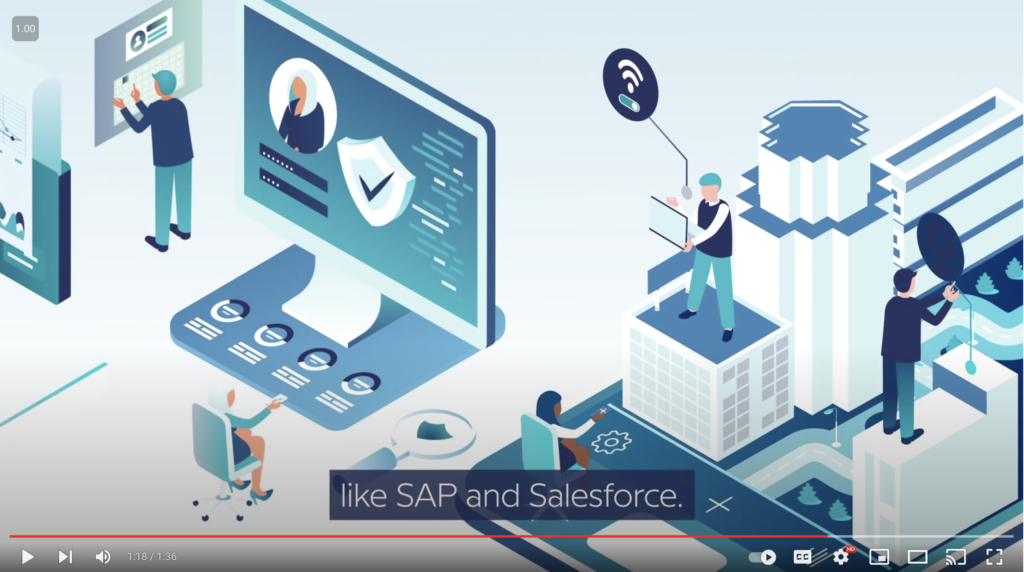 Client: Consensus Cloud Solutions
eFax Corporate 'Scrap The Server' European campaign including a campaign video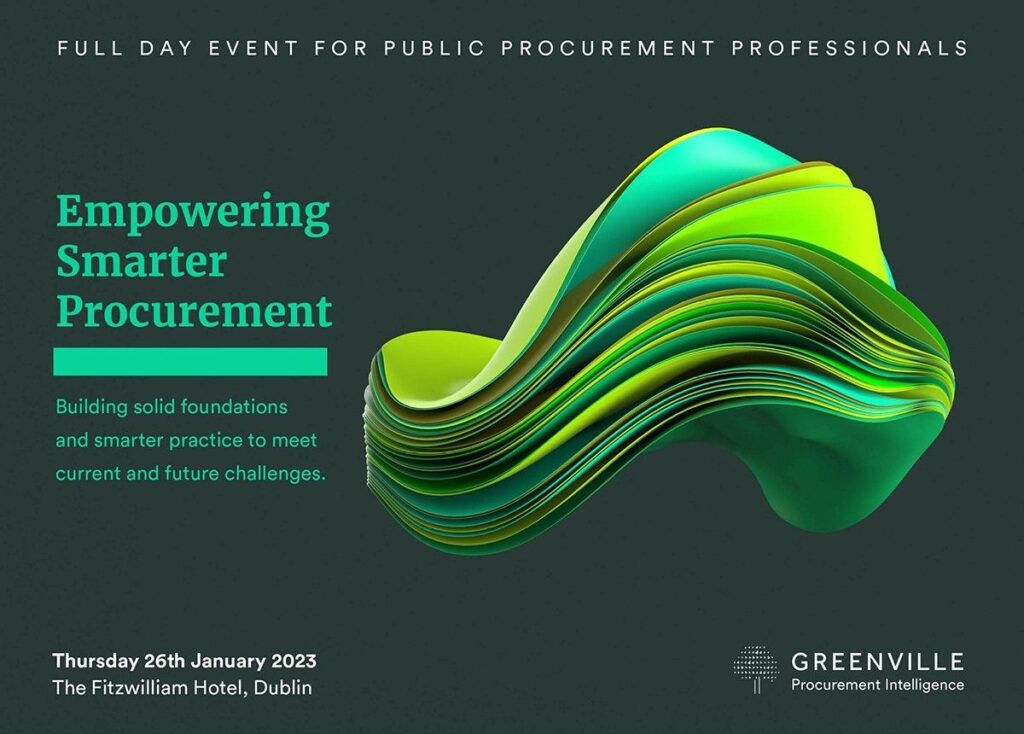 Client: Greenville Procurement Partners / Greenville Academy
Brand, Marketing and Digital Development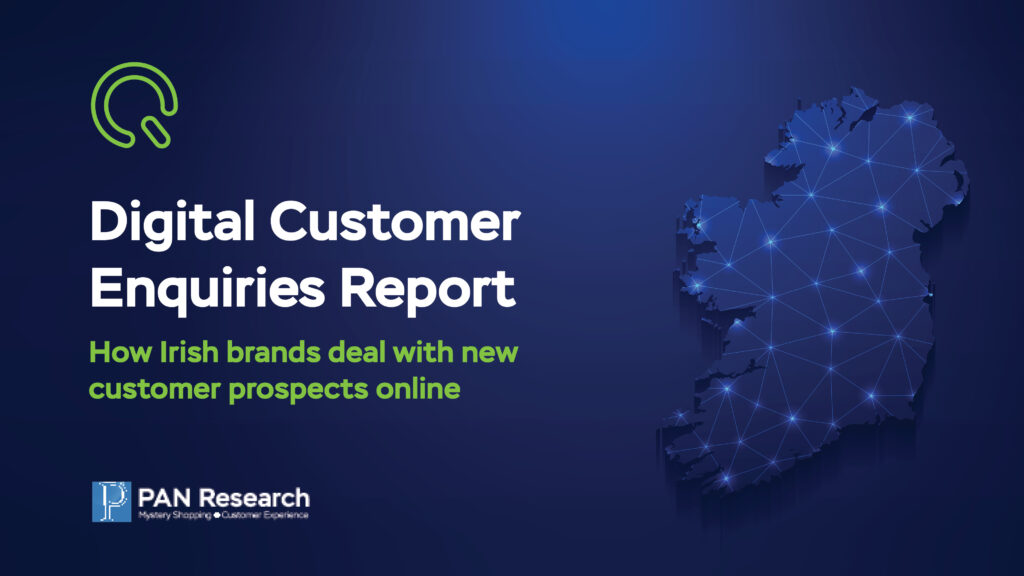 Client: PAN Research
National Customer Digital Touchpoint Research Report


Consultancy services:
• business design: brand and business strategy review and development
• digital strategy
• creating grant, investor, pitch and sales proposals
• advertising, design and content
• optimising customer journeys
We work with software companies, B2B membership organisations, financial services, creative companies and many others who are targeting their products or services at other businesses.
Contact John to discuss your project.
Clients Include:

Local Enterprise Office (B2B Supports)
Wrights of Howth (B2B Seafood and B2C Retail)
Greenville Procurement Partners (B2B Professional Consultancy & Training Academy)
MASF Diversity & Inclusion Consultants (Professional Consultancy)
Typeform (Creative Services)
PAN Research (Research, Customer Experience, Mystery Shopping)
Bloom Advertising (Creative Services)Consensus Cloud Solutions (eFax) (B2B SaaS)
Linked Finance (Peer to Peer Finance)


---