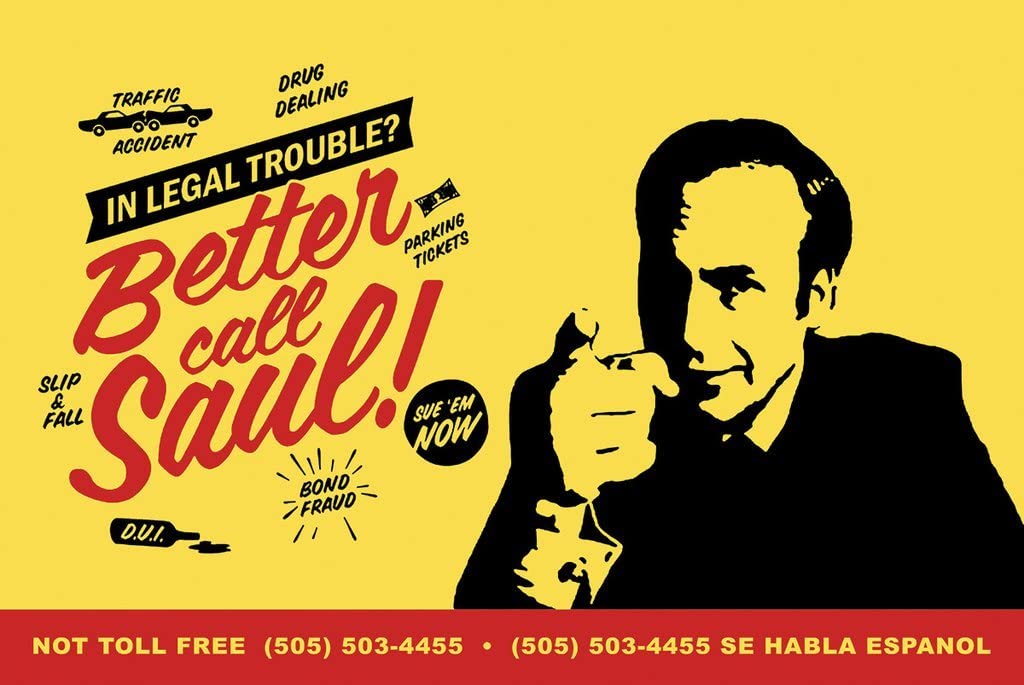 While flicking through Business Plus Magazine I came across their special on the legal sector in Ireland and views from the Managing Partners of these law firms.

First off it has to be said this sector does not like risk, they prefer others to do that and help them with it. It is an inherently conservative sector where trust and reputation are generally the default USP. And yes Ireland is a lot stricter than the USA and other jurisdictions around ambulance-chasing type ads. So no Better Call Saul ads here. Also, the focus is on business/commercial firms in Ireland not non-commercial work. But successful brands like Apple do not overly differentiate between business and consumer.
A logo or a brand
This special is aimed, I assume, at potential clients, existing clients (a reassuring we are still here ad) and potential employees (we have a shinier office and more people ad).

The first group is what bothers me. I assume there are at least ten different creative/brand/ad agencies involved in creating these ads. And I am sure there was a lot of work put into some of the brands (or are they just a logo) strategies but the cumulative effect is that if I was a potential client I would have trouble distinguishing one blue/grey suit firm from another. If I was a potential employee I would assume the grass is exactly the same shade of green over there.
The imagery is the usual staid cliches of clever thinking, big challenges, success and international reach. I just don't know how many photos of the Convention Centre I can take when I start browsing the websites.


The wording is none better and reads like a game of business jargon bingo. Instinct for Innovation. Move forward. Fresh Perspectives. Guiding your business. Surpassing expectation.
Who's who
Here are the main players in Ireland and the only differentiation I can see are the number of solicitors working in each.
A&L Goodbody (313 solicitors), Arthur Cox (299), Matheson (285), McCann Fitzgerald (266), Mason Hayes & Curran (239), William Fry (207), ByrneWallace (132), Eversheds Sutherland (108), Ronan Daly Jermyn (107), Maples Group (105), Beauchamps (92), Dillon Eustace (88), Walkers Ireland (65), Pinsent Masons (64), Eugene F Collins (64), LK Shields (62), Hayes (61), Philip Lee (55), FieldFisher (53) Dac Beachcroft (46) Homs (42), Whitney Moore (35), Leman (20), BHSM (20), Lavelle Partners (18), Gore & Grimes (18), Clark Hill (17), Orpen Franks (14), OBH Partners (10), O'Connor Solicitors (9), OCWM LAW LLP (8), Kenny Solicitors (6), Hughes & Associates (3).

I am familiar with the names of about half of the 'top' firms above. This is probably directly related to the amount of advertising and sponsorship they are involved in or perhaps they are in a very specialist area.

Legal firms, it is ok to Practise being different, Different doesn't have to mean risky. Otherwise, it will feel like a truly Bleak House when companies look to shortlist and select firms.