Summary
A list of business events in Ireland and beyond for 2023.
January 2023 Events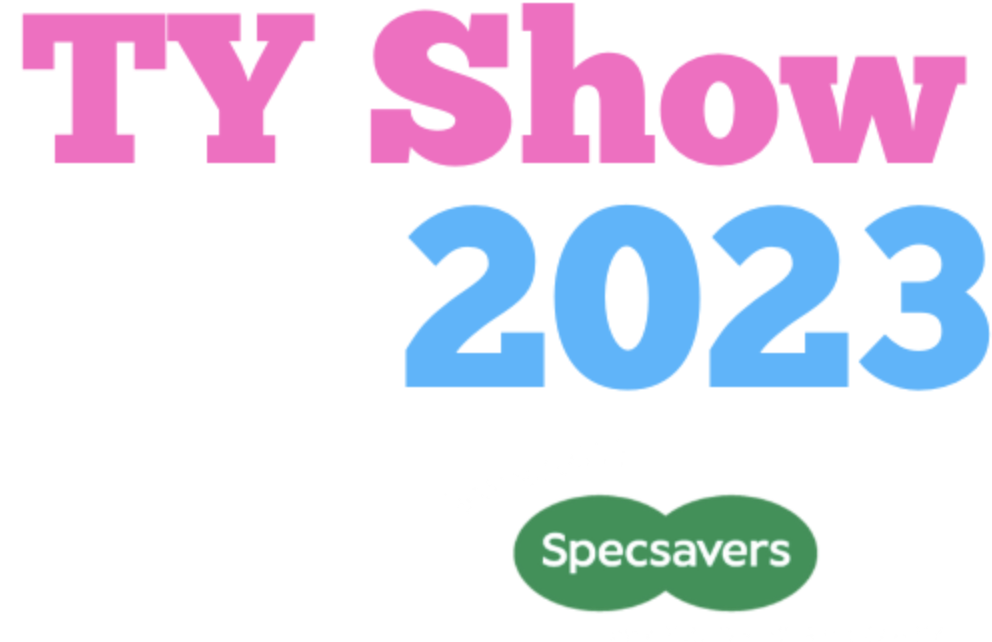 TY show
10th January 2023
TUS Limerick Campus
http://transitionyearireland.ie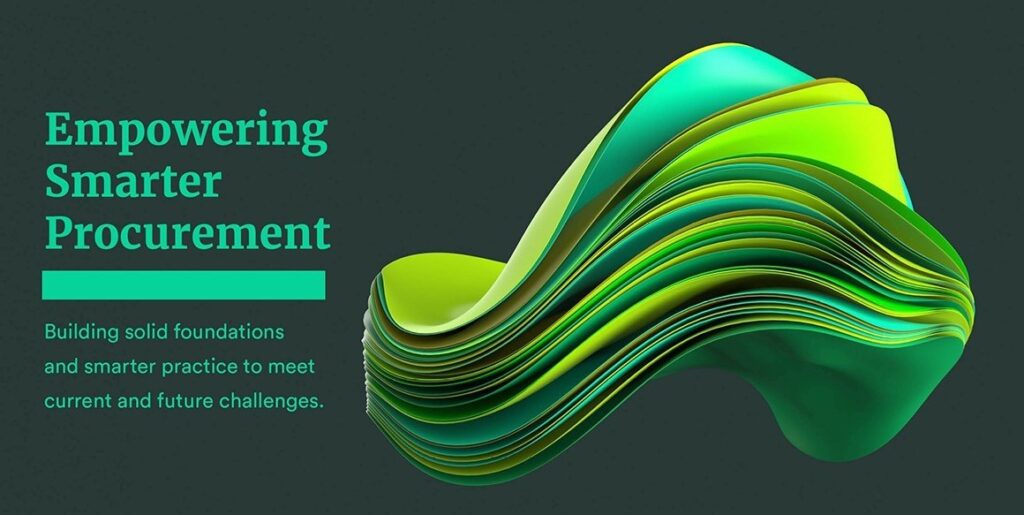 Empowering Smarter Procurement
Building solid foundations and smarter practice to meet current and future challenges.
26th January 2023
The Fitzwilliam Hotel, Dublin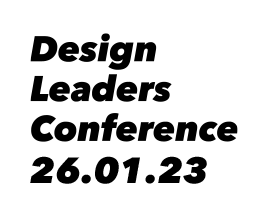 Design Leaders Conference
Inspiring Today, Transforming Tomorrow
26th January 2023
Light House Cinema, Dublin

Showcase Ireland
22nd – 24th January 2023
RDS, Dublin
Showcase is one of Ireland's largest international trade fairs,
with over 300 creative brands presenting their 2022 collections
across fashion, jewellery, home and giftware.
Social Media Dublin
26th January
Croke Park, Dublin.
Irelands largest social media conference.
February 2023 Events
19th Annual Health Summit- Taking Stock and Moving Forward
Croke Park Dublin
9th February 
Catex
Ireland's largest food service & hospitality event
RDS, Dublin
21st-23rd February 2023
National Sustainability Summit, National Procurement Summit,
The IoT & Industry 4.0 Expo
The Leopardstown Pavilion, Leopardstown Racecourse
23rd February 2023
March 2023 Events 
Local Enterprise Week
tbc March
National Construction Summit
Sport Ireland Campus, Blanchardstown
21st March 2023
Biz Expo
Thomond Park, Limerick
Ireland's largest B2B trade show, conference and networking event,
dedicated to small business owners and business professionals.
23rd March 2023
MII DMX Dublin
Venue TBC
23rd March 2023
Building your business through digital transformation.
April 2023 events
permanent tsb Ideal Home Show
21st–23rd April 2023

Procure X
RDS, Dublin
26th April 2023
May 2023 Events
Dublin Tech Summit
Europe's Fastest-Growing Tech Conference
RDS, Dublin
31st May – 1st June 2023
Strengthening Ireland's Cyber Security Ecosystem
by bringing together the latest global Cyber Security
Thought Leadership & Solutions
16th May
Leopardstown Pavilion, Dublin
June 2023 Events
Bord Bia Bloom
The Flowers, Food & Family Festival
Phoenix Park, Dublin
1st – 5th June 2023
Adobe The Digital Experience Conference 
Discover new horizons of possibilities to make your digital experience future proof,
spark inspiration, and build connections that empower opportunities to grow
your business
8–9 June 2023
ExCeL, London
Dalkey Book Festival
Dalkey, Dublin
16th – 18th June 2023
September 2023 Events
Future of Work Conference
The IT, Data & Software Summit
The Social Media Conference
The Social Media Conference,
The Digital Transformation Conference
Virtual and Augmented Reality Expo
RDS, Dublin
13th September 2023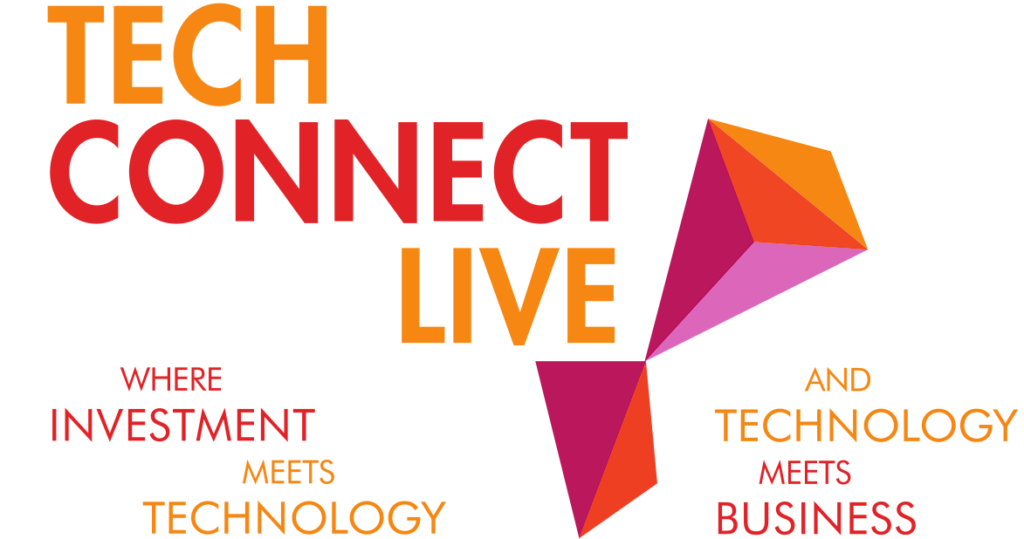 Tech Connect Live 
Ireland's largest annual business and technology exhibition
for Micro, SME and Enterprise level companies.
14th September 2023
RDS, Dublin
Ploughing  Championship
19th, 20th & 21st, September
Ratheniska, Co Laois 
#Ploughing2023
October 2023 Events
Accelerate: The Transition to a Net Zero Future
10th October
The Mansion House, Dublin
permanent tsb Ideal Home Show
20th – 22nd October 2023
November 2023 Events
DataCentres Ireland
RDS, Dublin
15th – 16th November 2023
KILKENOMICS 2023
The world's first economics and comedy festival
Kilkenny
2nd – 5th November 2023
December 2023 Events

The Forecourt & Convenience Retail Expo
Food & Drink Business Conference & Exhibition
The Food, Retail & Hospitality Expo
Sport Ireland Campus, Blanchardstown
---