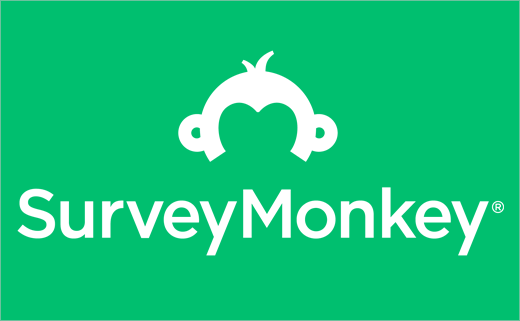 The creative industry has not always been the best at researching and selecting the best production and financial systems. Some agencies are using very old offline and unconnected systems or even none at all. Smart Media is trying to capture some information on IT use in the creative industry so we share the data and can make better decisions. Please help by answering seven quick questions in this anonymous survey.

Click here if the survey does not appear correctly below.

Results will be published here in early 2020.