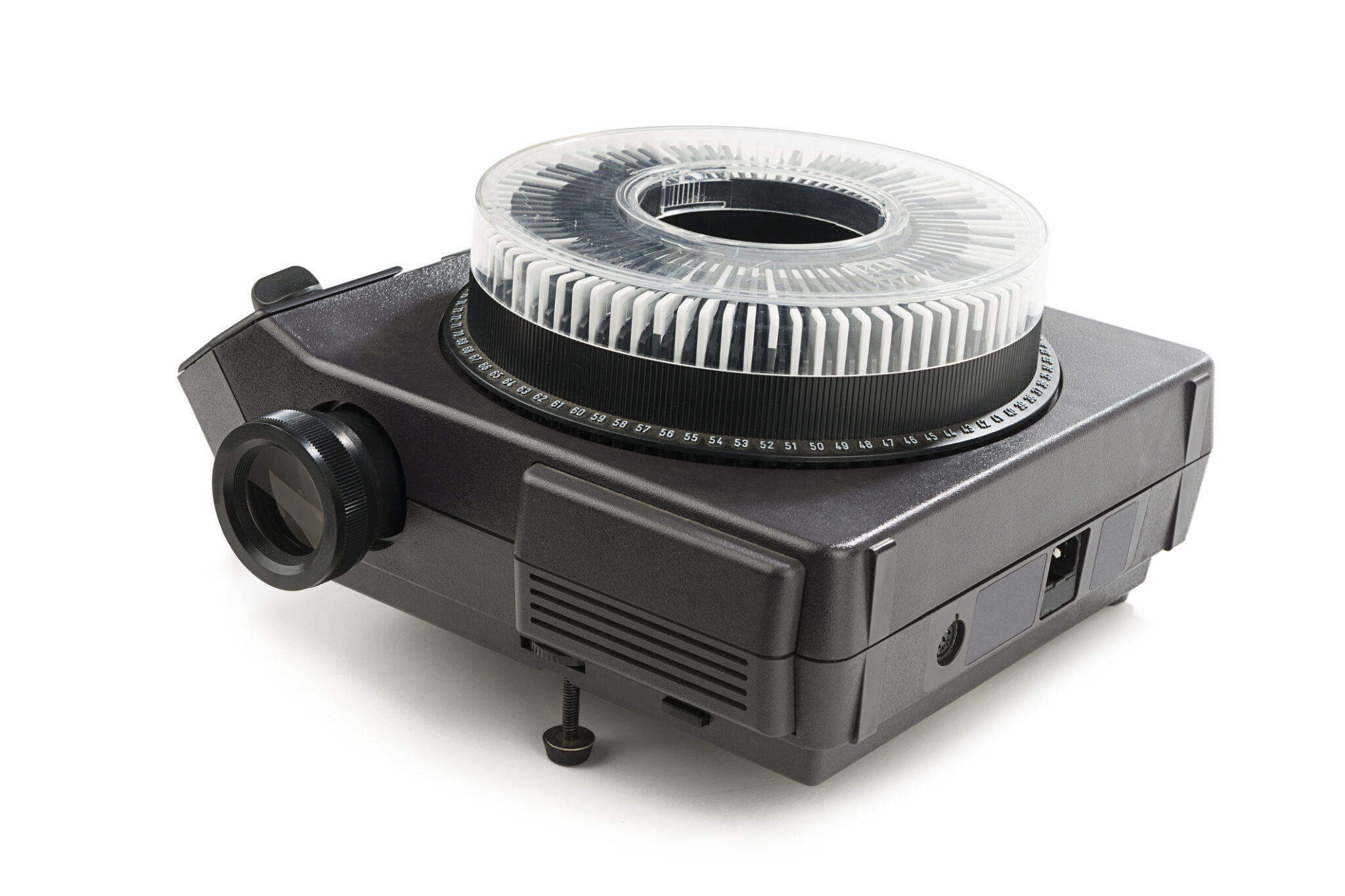 Sometime in the last 20 years, the role of presenting was handed over to Microsoft's PowerPoint.
Others like Keynote and Prezi have tried to challenge the big P, but the key role of presenting a business to another business (or its staff) seems to always fall back to that old workhorse. Strangely the role of 'operating' Powerpoint seems to fall to an agency junior who 'gets' all that 'IT' and 'interweb' stuff. So our most important first impression falls to a visually untrained junior. Amazingly the business community seems to think more is more, not less is more regarding presentation content. A potential client trying to read a series of 10 bullet points and listen to a presenter is like having the tv and radio on at the same time: white noise.
Would you pass legal duties or your company's audit over to the office junior? Of course not, yet most companies pass their first impression to an untrained junior (or an untrained senior).In 'The Art of Business Communication (how to use pictures, charts and graphics to make your message stick)' author Graham Shaw tries to convince us that live drawing (ie using a marker to illustrate ideas) in presentations is the ultimate way to engage. A collaborative, live drawing presentation/brainstorm can also lead to greater engagement and team or relationship building.
We humans have an 85-95% recall rate on images we have seen.
The more unusual or bizarre the image, the higher the recall with an almost limitless storage limit. The book is full of simple presentation tips if you decide to pursue this live route. But if your PowerPoint is thrown together an hour before a presentation by the junior it might not be for you. Shaw does have a few nuggets though, the use of left and right to storytell, using the direction of your gaze to lead others, and the language of problems and solutions. Shaw touches on identifying key messages from within a large amount of information.
The infographics that we see on a daily basis are all trying to do this same job to varying degrees of success. There is an element of filtering the 'chart junk' as with all content. Florence Nightingale (yes, the same lady with the lamp) was the first person to use visual presentations to bring data to life. Her presentations to parliament and Queen Victoria helped bring about policy changes for military hospitals. Perhaps she could look at one for A&E in Ireland. So it's old, but has it moved on? Infographics, data visualisation, information design or information architecture, whatever you want to call it has been taken to the level of art in David McCandless book 'Information is Beautiful'. Here the real data story is not always absolutely clear but they do look amazing. Whatever way you bring your presentations or data to life what is most important is actually who does it.
You need a designer. Not someone that is handy at PowerPoint or knows a bit of Photoshop, but a visual designer. Someone who has studied for years to interpret problems and can create engaging, clever, appealing and memorable visuals. 'Everyone thinks they are a designer' is a line often bandied about. In fact many designers are not even designers. You might wear a designer suit to your presentation but has your presentation been to a professional designer? Sometime around the switch to digital we lost the ability to decide, then execute. PowerPoint allows us to constantly change our mind, make committee style decisions (everything is included) and reduce costs by taking an expert (designer) out of the loop. Most of us are happy with a 'ah, that's grand' presentation, the bar has been set nice and low. If your website is your shop window your presentation is your point of sale. Design brief's advice – Go Pro!
This article was first published in Marketing.ie Magazine's Design Brief column in February 2015.