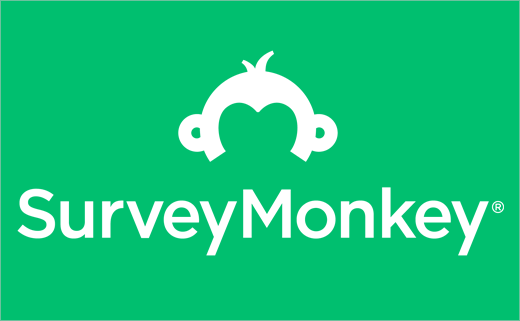 I get asked a lot of questions by designers about how much they should charge and what do other designers charge. So I have created this survey to share learnings with all designers in Ireland.
Please take the survey. There are only 2 questions.
Click here if the survey does not display correctly below.
Results which are continually updated can be viewed here.