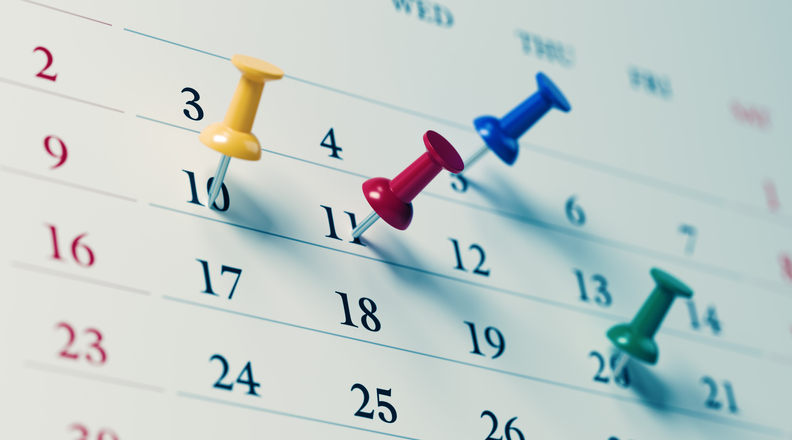 A list of upcoming events in Ireland and abroad that will interest business people, startups, marketers and those in the creative industries.
November 2020
•4•
Institute of Designers in Ireland (IDI) Awards ceremony – winners listed here
•13•
Closing date for Dun Laoghaire Rathdown Chamber of Commerce County Business Awards (Awards ceremony 4 Dec)
Deadline for the National Startup awards
•27• Nominations close for The Digital Business Ireland – permanent tsb Digital Awards celebrate
•0• Dun-Laoghaire Rathdown Local Enterprise Office has launched its Katapult Programme for Start-Ups with Global Ambition.

•0• Just Buy Irish has just announced its 500th Independent Irish stores on its site.
---
Industry bodies and associations Ireland
IDI Institute of Designers in Ireland
IAPI Institute of Advertising Professionals in Ireland
ICAD Institute of Creative Advertising and Design
DCCOI Design and crafts council
AAI Association of Advertisers in Ireland
CXPA Customer Experience Professionals Association
DBA Design Business Association UK
General Business Representative Bodies
IBEC
SFA
ISME
Chambers Ireland
Some great blogs, resource and inspiration sites for creative, design, digital and marketing people
Stanford D School
IDEO – Design thinking
UCD Innovation Academy
Seth Godin
Smashing Magazine
CMO by Adobe
Marketing.ie
Medialive.ie
MediaStreet.ie
Design Week
Design Council UK
Adworld.ie (IMJ)
GlobalJams organise service jams around the world
Marketing, creative, design and digital recruitment agencies and industry sites with job sections in Ireland
Alternatives
IndieList
TalentHub
Design Talent
Prosperity
The People Group
Sketch Labs
Irish Marketing Jobs
Profiles Creatives
Affinity
Adworld
IAPI
CreativeIreland
Digital Marketing Institute
Abodoo
Jobbio
Industry award sites Ireland
ICADs
IAPI
ADFX
Kinsale Sharks
PPI Radio Awards
Eir Spiders
The Appys
All Ireland Marketing Awards
An Post Smart Marketing Awards
Social Media Awards (Sockies)
DMA Awards
Mobile Marketing Awards
Realex Payments Web Awards
New Visionary Award
IDI Awards
Industry award sites International
Cannes Lions
D&AD
EPICAS
DBA Effectiveness Awards
Clio Healthcare Awards
Annual Webby Awards
User Experience UK Awards
Creativity International Awards
Web Awards
Communication Arts Interactive Competition
Interactive Media Awards UX Awards (New York)
European Design Awards
Website of the year
The RX Club (Creative Healthcare Awards)
DBA Design Effectiveness Award